Yup.
Narragansett beer turned Natalie Portman into a stripper.
Now do I have your undivided attention?
Allow me to explain.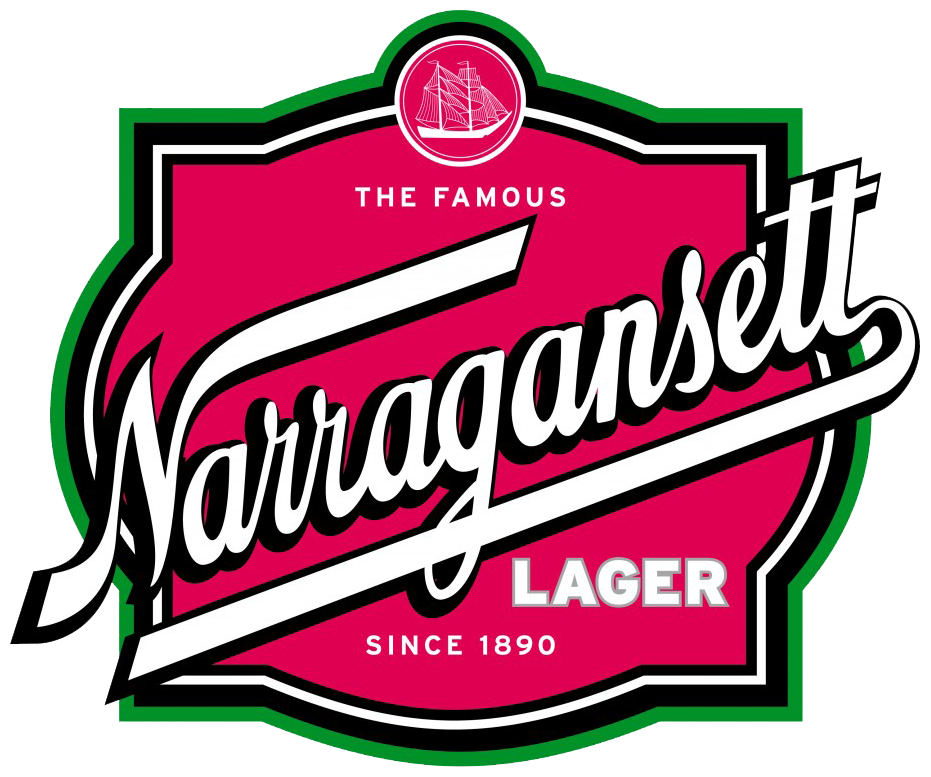 Let's start with the basics: Narragansett is/was a brand of beer quite well known in New England, since it was brewed in New England. The old brewery was in Cranston, Rhode Island, and started back in 1890, named for Narragansett Bay. Their flagship brew, Narragansett Lager (or simply 'Gansett) was cheap, local beer, which Beer Advocate classifies as "American Adjunct Lager." In 1914, they installed a modern bottling facility and became the biggest lager brewery in New England.
Along comes Prohibition, and SOMEHOW 'Gansett is granted permission to continue producing beer for "medicinal purposes." Still, sales were in the toilet, and the Haffenreffers stepped in. The Haffenreffers (that name sounds like a combination of a swear word and a sneeze) operated a brewery in the Jamaica Plain section of Boston, which is now the Samuel Adams Brewery. Seriously, everything ties together in New England. Haffenreffer made a bock, but is famous for creating Private Stock malt liquor (which is now made by MillerCoors).



Yeah, that one.


Anyway, this dude named Rudolf F. Haffenreffer (what an awesome name) became the president of the Narragansett Brewing Company. He died in 1954, and the Haffenreffer brewery went down in 1965, at which time their beers became the property of Narragansett. Around this time, 'Gansett began running some animated television ads with a comedy duo named Nichols and May.



Ok, now for Part Two. Nichols and May were a comedy improv team in the late 1950s and early 1960s. They met in The Compass Players, (a theatre group that later morphed into The Second City) in Chicago, and honed an act performing in nightclubs. Eventually, they moved to New York, made a splash, and within weeks were booked on the Steve Allen Show. In 1960 they had a Broadway show and subsequent album called "An Evening with Mike Nichols and Elaine May." Their style was mostly of a deadpan, witty, call-and-response nature, with one playing off of a miscommunication from the other and running with it. This was a completely different style of comedy from the mainstream at the time, and inspired countless comedians thereafter. They split up in 1961 and went their separate ways, but remained in the entertainment industry.
Somewhere in their brief, five-year span together, they were hired to do voice a series of animated ads for… Narragansett. I couldn't find out if they were hired through an agency or what, but the ads are genuinely amusing. I'm guessing they ran somewhere between '58-'60 and probably during Red Sox games, as Narragansett was the first brewer to sponsor televised sports starting back in 1945. Red Sox announcer Curt Gowdy became a spokesman for the beer often uttering the slogans "Hi Neighbor, Have a Gansett!" and "…that straight from the barrel taste."



Someone at Narragansett uploaded a whole bunch of these on YouTube. Awesome.


So what does some cheap regional old man lager and fuddy-duddy comedy duo from the '50s have to do with NATALIE? Calm down… here's where it all starts to come together.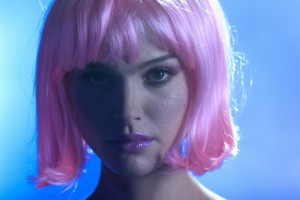 Don't give me that look, young lady.


If you didn't catch it above, the "Nichols" in "Nichols and May" is MIKE NICHOLS. Why should you know that name? Well, besides marrying Diane Sawyer, here's a couple little projects he's done:
– Neil Simon's Barefoot in the Park
– Who's Afraid of Virginia Woolf? (Nominated for 13 Academy Awards, won five)
– The Graduate (Seven nominations; Nichols won Best Director. The 20th highest-grossing film in the US)
– Catch-22
– Working Girl (Six nominations, including Best Picture. Won for Best Song)
– Postcards from the Edge (Two nominations)
– Regarding Henry
– The Birdcage (One nomination)
– Primary Colors (Two nominations)
– Spamalot (Won three Tony awards, including Best Musical)
– Closer (Two nominations)


Wait, what was that last one? Closer? Oh, what were the nominations? Huh, "Best Supporting Actor, Clive Owen" and "Best Supporting Actress, Natalie Portman."
NATALIE!
Apparently, Nichols and Natalie worked together in 2001 on a stage production of Anton Chekhov's The Seagull. I guess she did pretty good and held her own against her costars (Meryl freaking Streep, Kevin Kline, and that Philip Seymour Hoffman guy) and she landed the role of Alice in the 2004 film Closer. It's a damn good movie, and also stars Jude Pretty Boy Law, Clive Owen, and Horseface Roberts. It's full of love, cheating, and great acting, (except for Horseface, who plays a fauxtographer) and eventually leads to Natalie playing a stripper. Yes.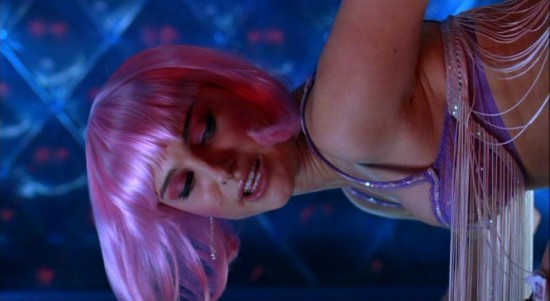 I think she's tying her shoe.


So.
1.) Narragansett Brewing became a big deal in New England.
2.) They hired Nichols and May for some ads, giving them a boost in popularity, and arguably helping to start Nichols's directing career.
3.) Nichols becomes a big deal in the theatre/film world.
4.) Natalie is born in 1981.
5.) 20 years later, Natalie and Nichols work together on The Seagull
6.) Nichols casts Natalie for Closer
7.) Natalie Portman has a role as a stripper.
8.) I sit on my couch drinking 'Gansett and watching and rewatching select scenes from Closer.
Therefore, Narragansett made Natalie Portman a stripper.
Q.E.D.
Check the math. It all adds up.


One final question remains: Natalie, what does Narragansett TASTE like?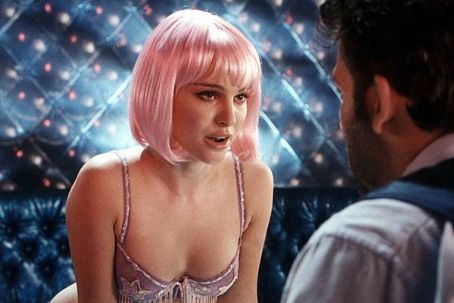 "Heaven."


Hi, neighbor.
Also found on YouTube… some old guy in a bar doing the Curt Gowdy ads.