I noticed some unexpected traffic on the site earlier, and tracked it to the CBS website. It seems that the results of the Most Valuable Blogger Awards have been posted. Well gosh golly gee, look at that: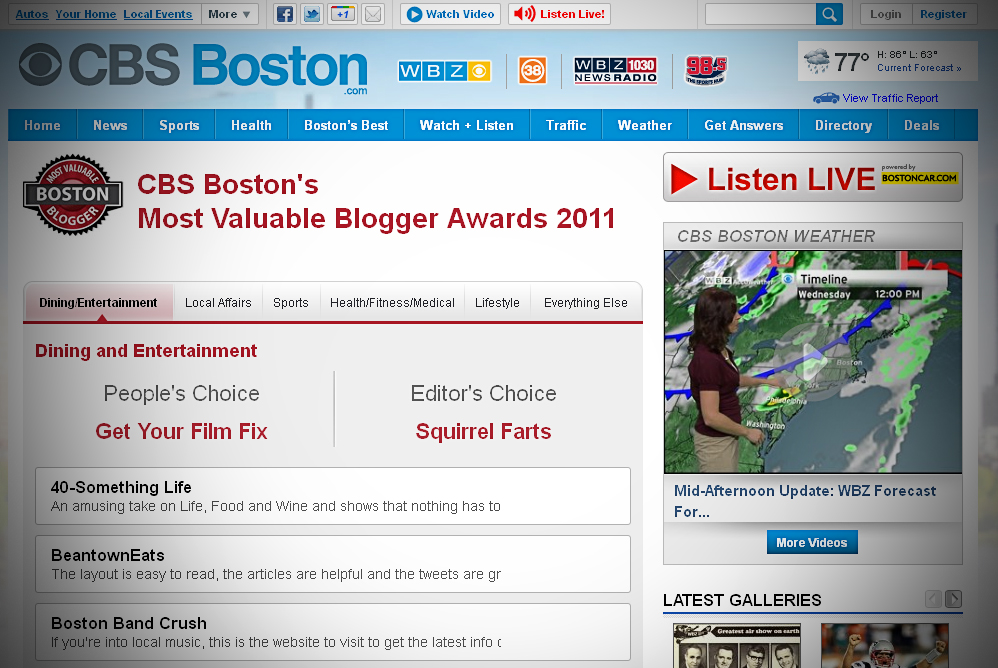 While I don't want a Dewey Defeats Truman scene on my hands, I think it's safe to call it.
CBS Boston's Most Valuable Blogger 2011 in the Category of Dining and Entertainment:




Me.




However, this was for the Editor's Choice, which means I didn't win the popular vote.
Which means you people didn't vote enough.
So thanks for nothing.




I'm kidding.
Seriously, thanks to everyone who voted and checked out my drunken ramblings. Lots more to come, especially now that my ego is out of control and I'll be referring to myself as award-winning blogger SquirrelFarts McAwesome. I can hear Lady Friend groaning from here.


I was going to celebrate with some champagne tonight, but happen to be in a bit of a sparkling wine deficit, thanks to Friday night's adventures. So, a lovely beer will have to do. I've been saving this one for several weeks: Anderson Valley's 20th Anniversary Imperial India Pale Ale.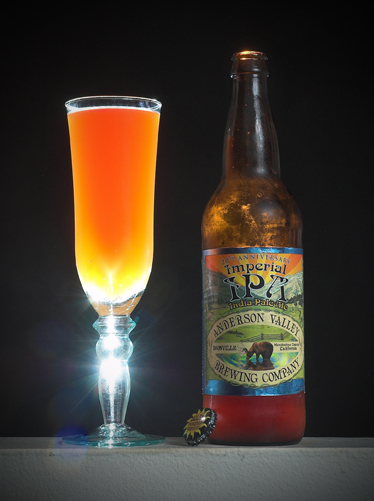 Cheers, Boston.