This is Part One of an ongoing series chronicling the Maine Beercation of late July, 2011.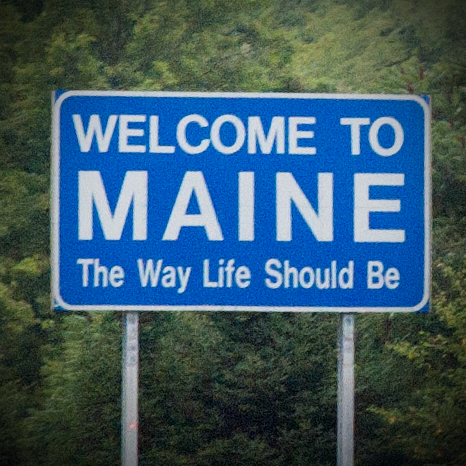 It's summah time up dere in Maine, ayuh. The ol' Lady Friend and I ventured north to the City of Portland, ME (Pot-lind) for another round of dastardly drinkable destinations. Apparently you CAN get there from here. We got into town around 11am, and after a brief, nauseating look around the touristy shops in the Old Port, headed into our first stop: Gritty McDuff's brewpub.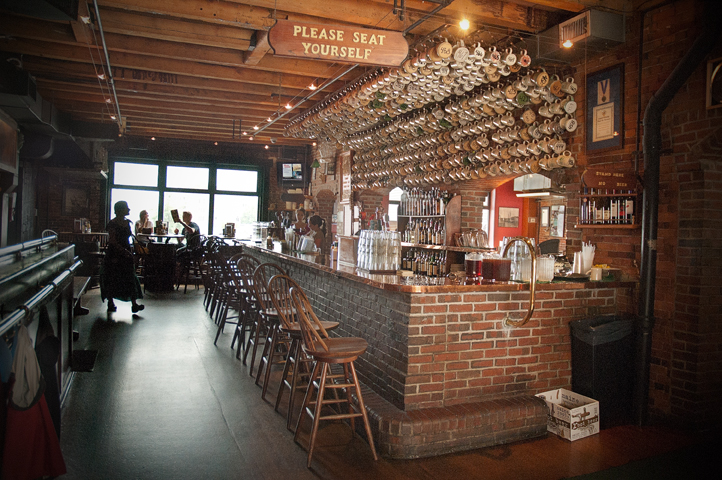 Gritty's is exactly what a brewpub should be: good pub food, a large bar, tasty beers and lots of dark wood. It shouldn't look like a dance club, it should look like a refuge from the sober cubicle drone world outside. It should have personality. And lots of beer.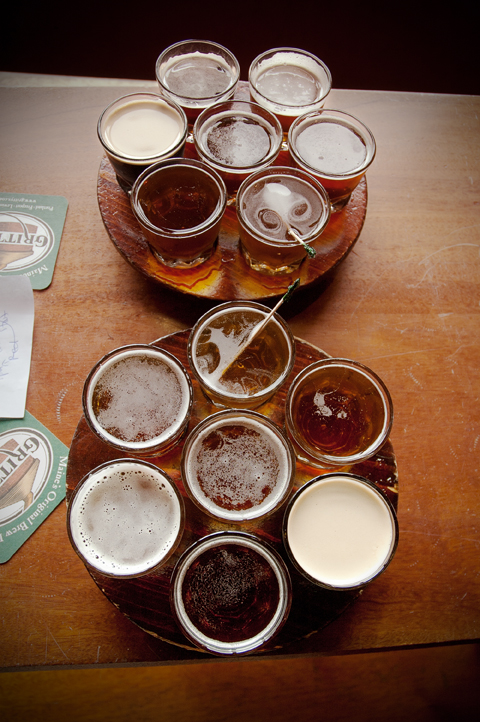 Pictured: lots of beer.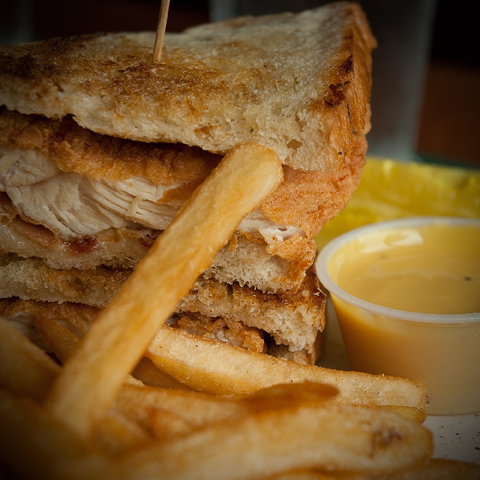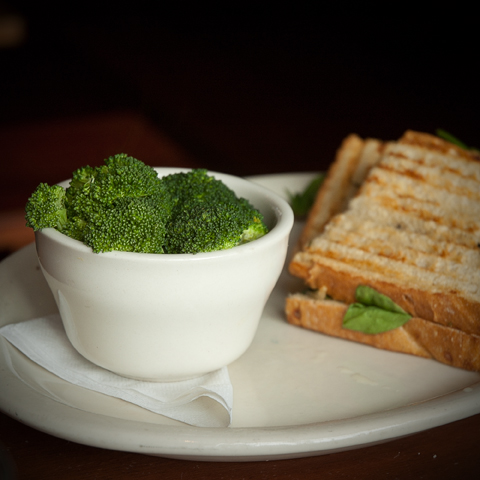 Gritty's had a flight of seven beers offered, which was great. Most places have about five. The food was good too; I had a chicken sangwich, and Lady Friend had some sandwich with silly green vegetable thingys. Ew.





Vacationland Summer Ale
Nose: Beer. Light hop aroma.
Taste: Slight bitter. Light and refreshing.
Not much aroma or flavor, but very drinkable.


Um. That's all I've got.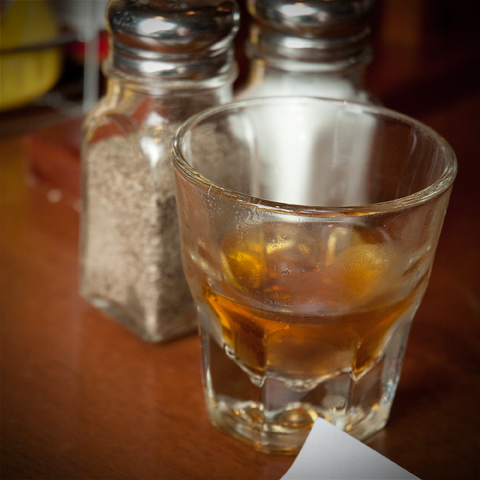 Original Pub Style Ale
Nose: No discernible aroma. I tried. I really did.
Taste: Light cereal barley start. Cereal sweet.
Mild hop bitter finish. Well balanced, tasty.


VERY nicely done. This one impressed me. Yum.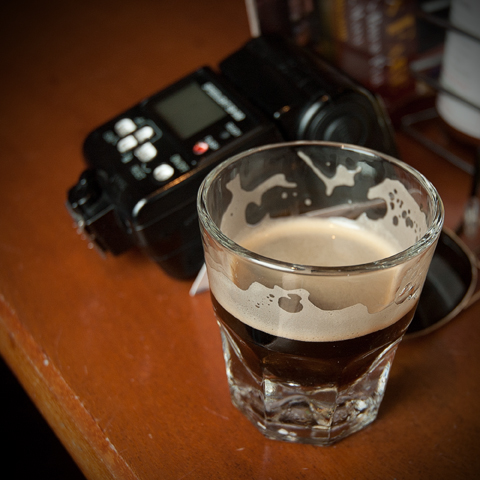 Black Fly Stout
Nose: Roast, slightly bitter. Weak aroma.
Taste: VERY creamy mouthfeel. Roasted barley, slight bitter.


Smooth. Good. More.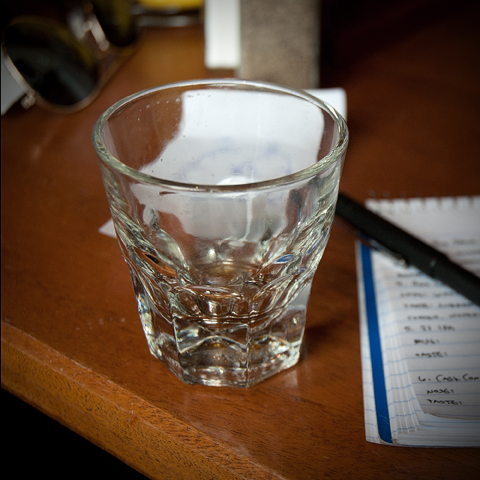 Red Claws Ale
Nose: Weak, malty-copper aroma.
Taste: Rubbery taste. A touch of metallic copper, but not much. Watery finish. Flushes palate.
Sorry about the shot. There's no beer in that glass. I picked myself a bouquet of whoopsie-dasies.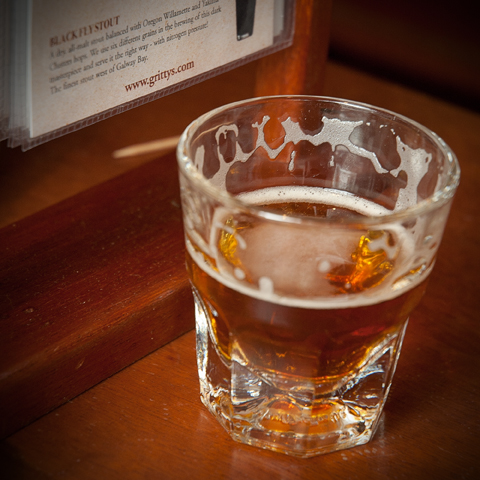 21 IPA
Nose: Sweet, a little fruity. Apple.
Taste: Malty sweet with tree fruit. Nectarine/ peach/ apple. Very reminiscent of a Citra hopped IPA.


Mouthwatering finish. Juicy. Slight hop. TASTY.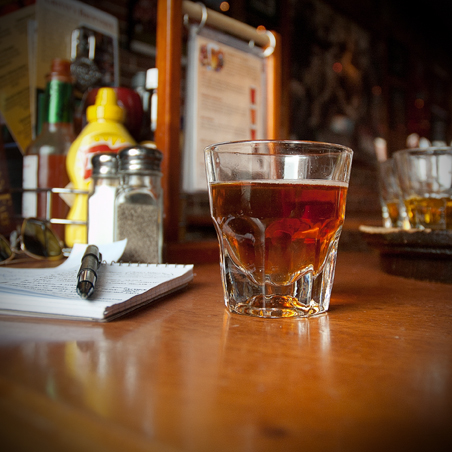 21 IPA Cask Conditioned (avg 2 weeks)
Nose: Same aroma, but weaker, subdued.
Taste: FRUIT. Nectarine/ pear. Mouthwatery.


Sweet, flat/ low carbonation. A bit syrupy. Excellent.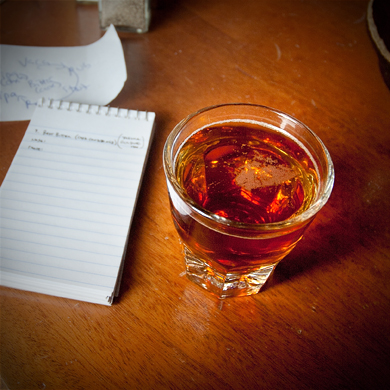 Best Bitter Cask Conditioned (avg 2 weeks)
Nose: Lighter, fruity. Slight malt.
Taste: Czech Pils taste. Wet paper. Bit of a bitter finish.


Not as stale tasting as a pils. Tasty, but not a flavor powerhouse.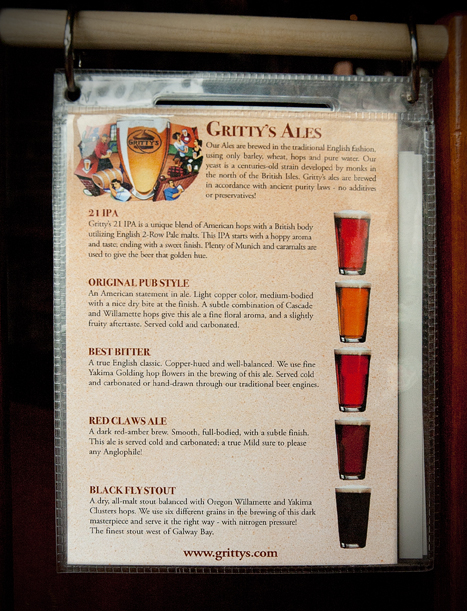 Overall, the beers were great. A couple, like the IPA and the Pub Ale really shone. I was really intrigued by the IPA, since it tasted so much like a Citra hop, and while some beers on the menu had their hops listed (like the stout, strangely) the IPA did not. The waitress said that their brewer was in that day, so I headed downstairs to the second, smaller bar area and brewing setup to ask him a couple questions. Rob, the brewer, was very friendly and helpful, and I wish I could have chatted a bit more, but we had to make the 1pm Allagash tour. He said the IPA was hopped with a combination of Cascade, Warrior and Willamette, giving it that tree-fruity Citra hop-like flavor I had noticed (he was also a fan of Citra). He also said that the cask-conditioned beers are aged at least two weeks, but after that it was just a question of when they were ready to serve.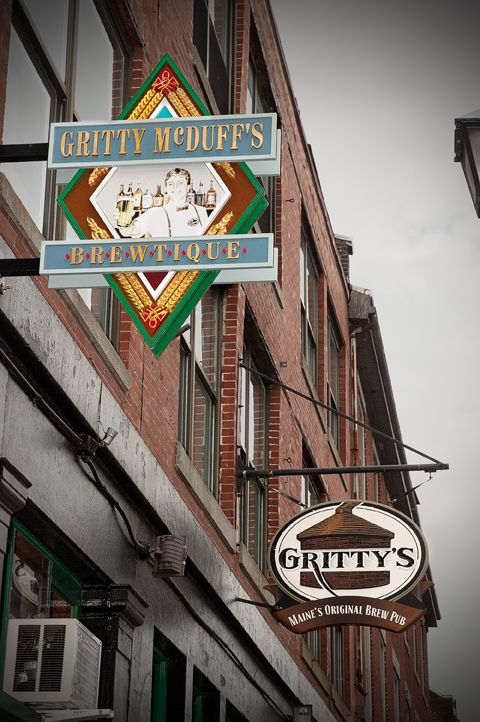 Gritty's also has a retail store (brew-tique), but after my brief chat with Rob, we had to book it to Allagash. They also have two other locations, in Freeport and Auburn, and I definitely plan to go back. Gritty's is pretty common and easy to find in stores in ME, but we also did see some select six-packs in MA after our trip. Unfortunately, it was the Vacationland Summer Ale, which neither Lady Friend nor I thought was the best of the bunch. Maybe it's because it was the first stop, and we were eager and fresh-palated, but I thought that Gritty's was great. Go there.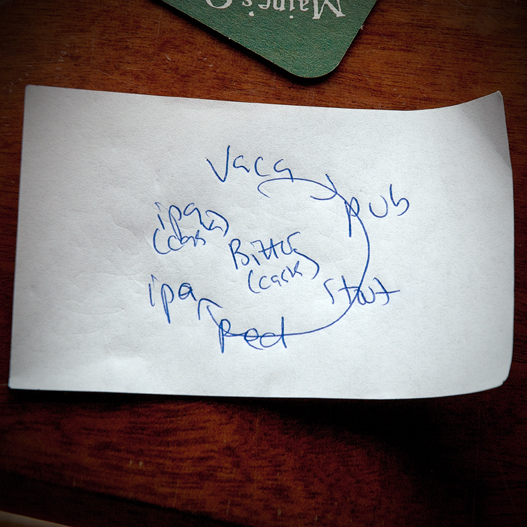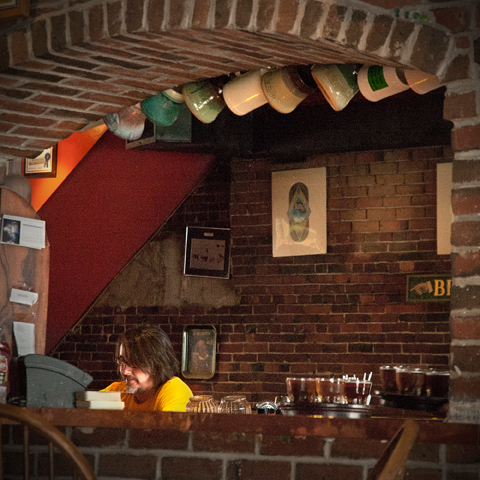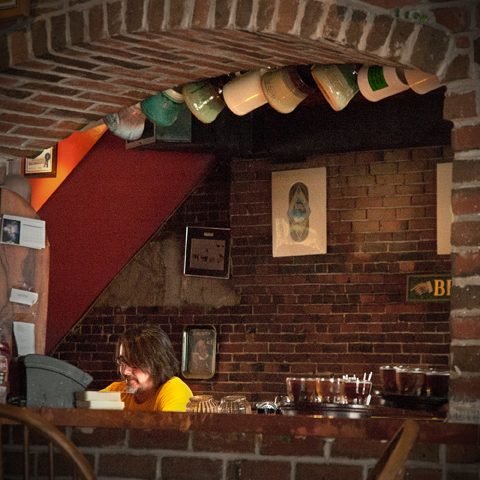 Sidenote: Seeking shelter from a Maine monsoon, we stopped in again later that evening (a Friday night), and it was a much younger, louder crowd. Pretty packed. It is in the Old Port section downtown, so I'm sure it's a popular gathering place, but just as a heads up, it's a completely different vibe at night.


Next stop: Allagash Brewing