Ohai. You may have notice that there hasn't been much going on here lately. That's because I've been slightly busy lately.
SquirrelFarts has moved!


Well, same website, but different location in the real world.
The Squirrel Farts Drink Blog will now be headquartered in Portland, ME.
You may remember the trip Upta Potlind last summer. That was merely a recon mission.
Yes, there are far more moose, and my official Maine name is Bearclaw McGillicuddy, but there's lots of good drinking to be done here. You can still look forward to info and updates from the Boston area, but with new Mainely content as well!


Before I left, my MA coworkers had seen THIS: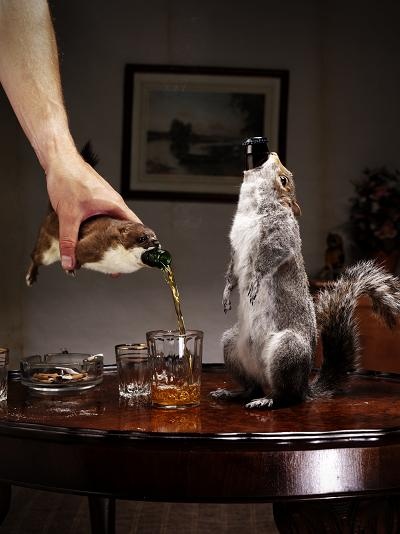 A W E S O M E.


…and decided to make their own slightly lower budget version ($7.65 instead of $765):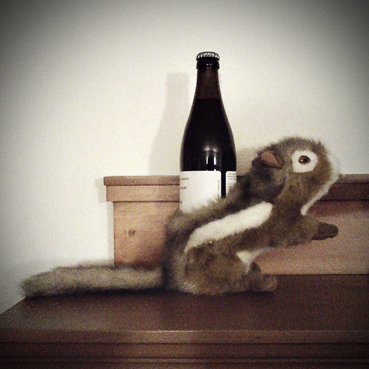 Um. Well. That's… yeah. That's really something. Yeah.
My coworkers are weird.
I miss them.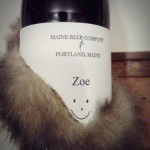 It was stuffed with (appropriately enough) Maine Beer Company's Zoe, a hoppy amber ale, to send me on my way to the great white north.


Anyway. Lots of stuff coming up. More liquor reviews. More breweries. More distilleries. Further Milwaukee adventures. A visit to the OLDEST bar in America. And of course, Rule 37, (almost) every week.




From Masshole to Mainiac.
Cheers, Massachusetts.
Hello, Maine.